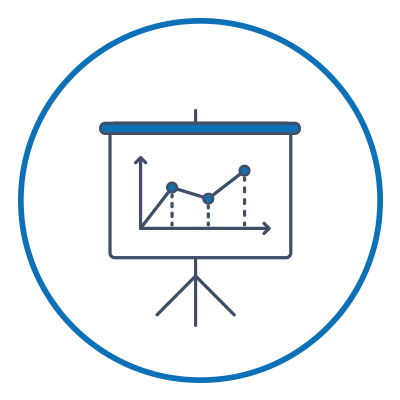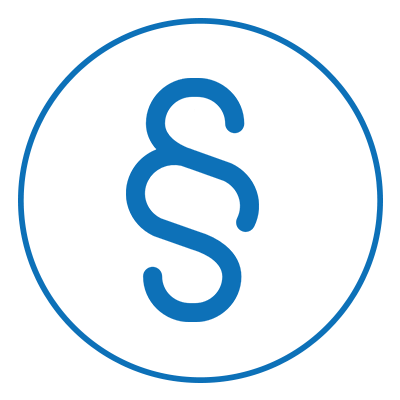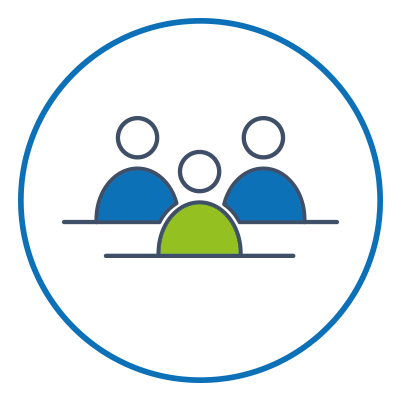 Registration for VAT in Poland
Within the on-going tax advisory services I advise my clients in scope of the on-going tax calculations. Based on my knowledge and experience I help to find the most optimal solutions.
On-going tax advisory services include the following services:
Consultations during personal meetings, per phone or e-mails,
Carrying out of tax audits in order to detect optimization possibilities or reduce tax risks,
Preparation of tax opinions in respect to income taxes (personal and corporate income taxes), VAT, and local taxes (including property tax) and tax on civil law transactions;
Analysis of business agreements and activities in terms of possible tax optimizations and reduction of tax risks,
Preparation of request for binding tax ruling.