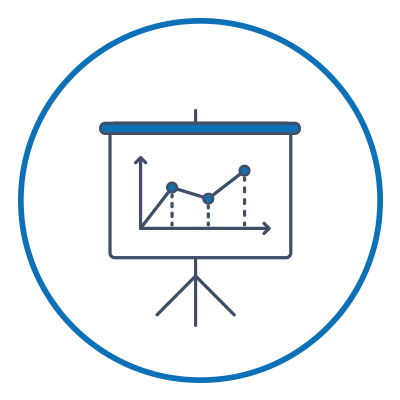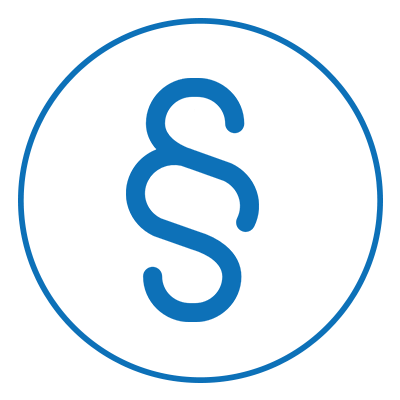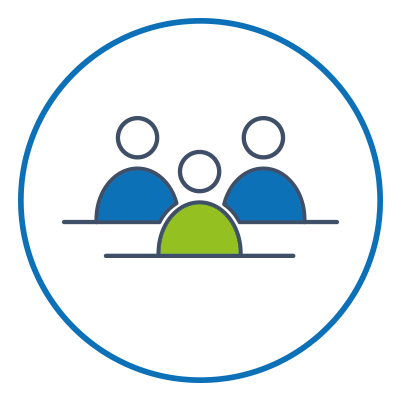 Registration for VAT in Poland
Within the legal services I advise my clients in scope of the on-going legal cases. Based on my knowledge and experience I help to find the most optimal solutions.
On-going legal advisory services include the following services:
consultations during personal meetings, per phone or e-mails,

analysis of business agreements and activities in terms of possible legal risks,

preparation of agreements and settlements,

representation in court proceedings, preparation  of summons, appeals, complaints and cassation appeals.